The Integral Life Index
The Integral Life Index is a tool I developed to help assess how well cultivated the user is in eight distinct aspects of life.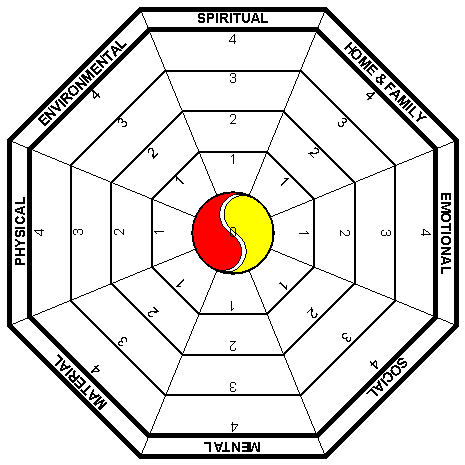 When completed, it provides a direct measure of the user's self- perceived quality of life in each area, and the relative development across the eight domains. Accordingly, both quality and relative balance are assessed.It was designed to be comprehensive and holistic, yet simple and easy to use.
The main purpose of the index is to enable the user to assess the quality of important aspects of life and provide a touchstone for making thoughtful choices for the future. The I.L.I. questionnaire is a part of the Welcome Package that I send to new clients of my coaching services.
When used with the accompanying Visioning and Goal Setting exercises, clients are better able to remain informed, in control of their process, and to make the best changes possible for themselves.
If you would like to know more about myself or my approach to coaching, I invite you to call or e-mail me with your questions. I would love to here from you.. 

Copyright © 2002,   G. S. Renfrey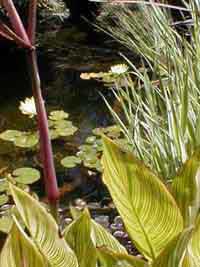 New!
There are now a number of posted RESOURCES that are relevant to coaching, psychology, and holistic wellness. These will be growing in number and scope in the coming months as they are reformatted for the web. I invite you to check back from time to time to see if there is something of interest to you.